Summer on the New Hampshire Seacoast is one of the best times of the year. On a perfect day (just my personal opinion), the temps will reach up into the 80s, daring beachgoers to brave the chilly Atlantic for a quick dip before dropping down into the 60s at night, requiring a seat close to the camp fire and a sweatshirt to keep warm.
A lot of people who enjoy the Seacoast's sandy beaches and charming small towns do not live here year round, but instead travel from all over to vacation for a short time each summer with family and friends.
For those individuals, finding the right summer home to rent and set up base camp at is a yearly ritual. And when they do find that perfect spot, they will often return year-after-year until it begins to feel like their own home – a home that's been filled with memories from summers' past.
There are many beautiful summer rental properties along the Seacoast, but the unique location, amenities and timeless feel of one special property, 55 Salter Street, makes it stand out as one of the elite summer/executive rental properties available.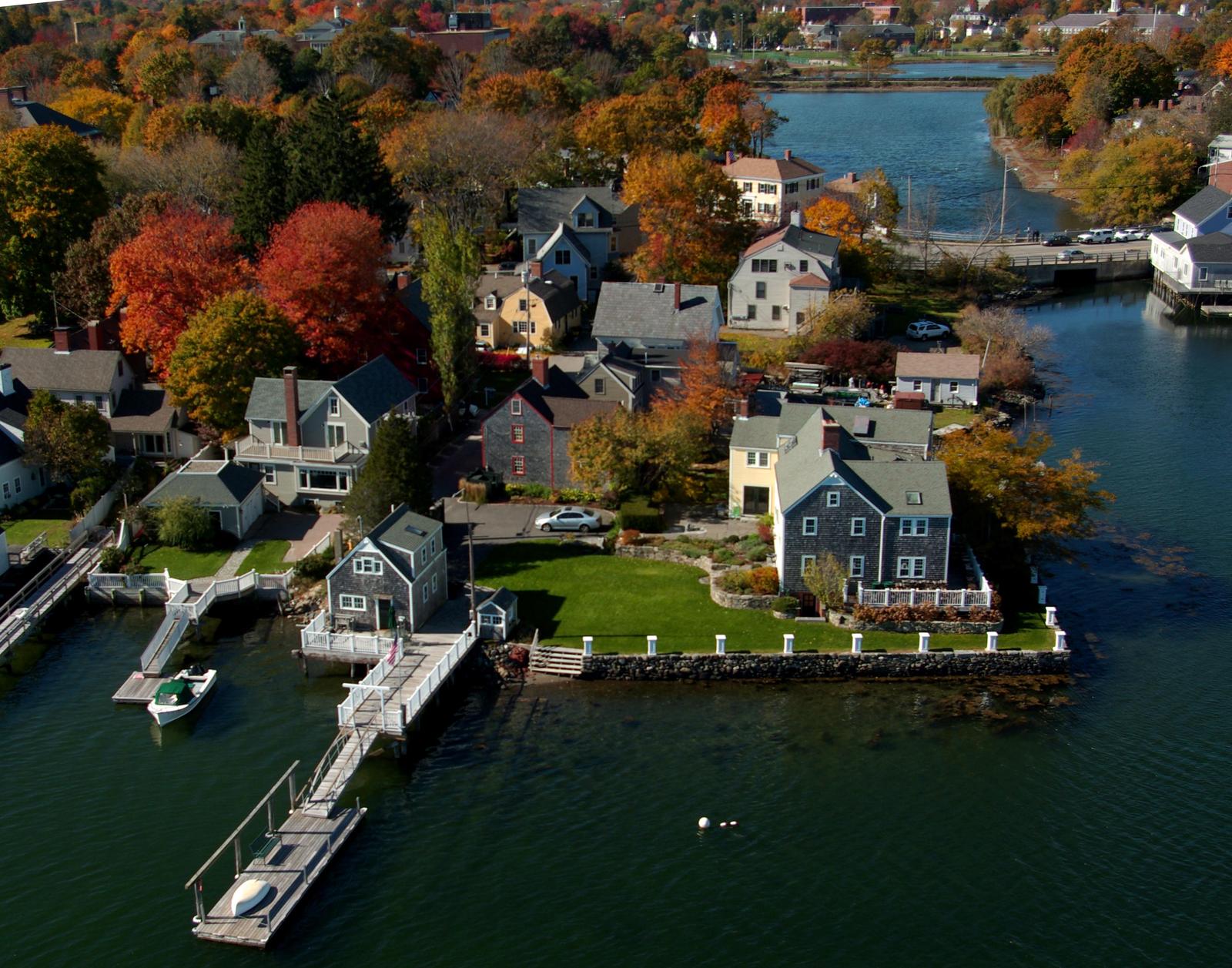 Located in the historic South End of Portsmouth, 55 Salter Street is just a short walk to Market Square and all the shops and restaurants that make Portsmouth one of America's favorite cities to vacation to. And while it's location is convenient to Portsmouth's downtown, it also offers ample privacy as it sits at the end of a dead end street that is all but hidden from the main road.
The fully-restored colonial has 5 spacious bedrooms, 4 bathrooms and an outfitted gourmet kitchen featuring a wet bar area and large island – safe to say even the largest of families would have no trouble gathering here to enjoy a memorable vacation.
Outside the home might be where guests spend the majority of their time and with a large dock big enough to seat 10, a private mooring and sweeping views of the Piscataqua River, who can blame them?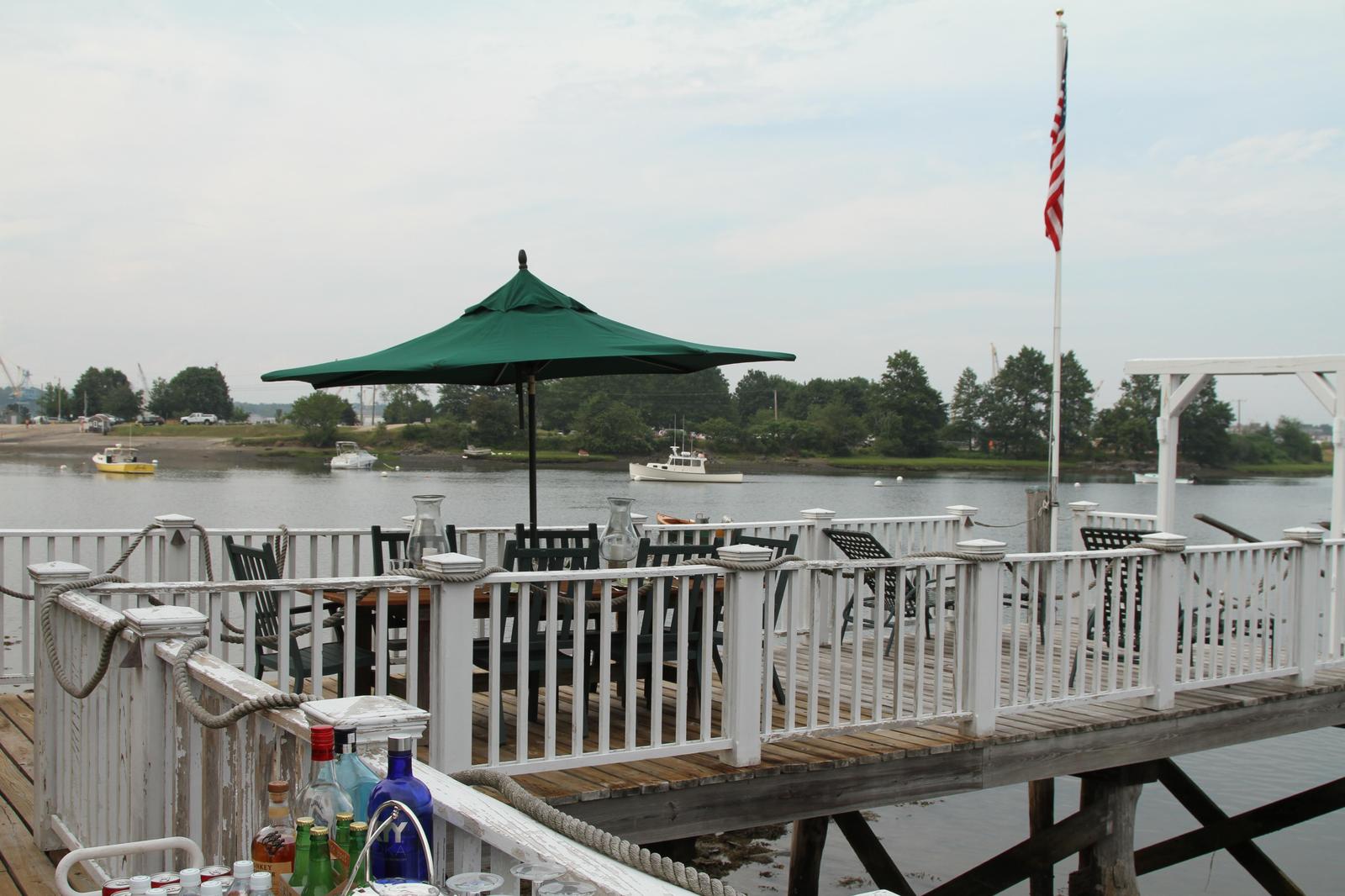 If you are interested in booking 55 Salter Street for your family vacation, click here for more details. The property is also available as an executive rental for business functions/retreats.